Avéliance Conseil, tailor-made solutions to build your future together
Avéliance is a strategy and management consulting firm that has been working internationally for 17 years, mainly with the general management of public and private companies, financial institutions and administrations.
Avéliance Conseil carries out specific actions without favouring sectoral specialisation. It operates in the agri-food, call centre, energy, telecommunications, textile, water treatment and air transport sectors, etc. It gets involved and takes a fresh look at the organisation that trusts it.
On the other hand, Avéliance Conseil has a functional specialisation in Strategy, Management and Organisation of companies and integrates structuring HR tools. In this context, it carries out change management assignments with a strong social focus.
In order to improve your performance and make these winning changes, we rely on a method based on three key principles: a personalised service, a structured and participative approach and a transfer of skills to your teams to ensure real managerial success.
As an approved operator of the Chèque Relance Export, we support French companies (PME-PMI) in their international development. Contact us !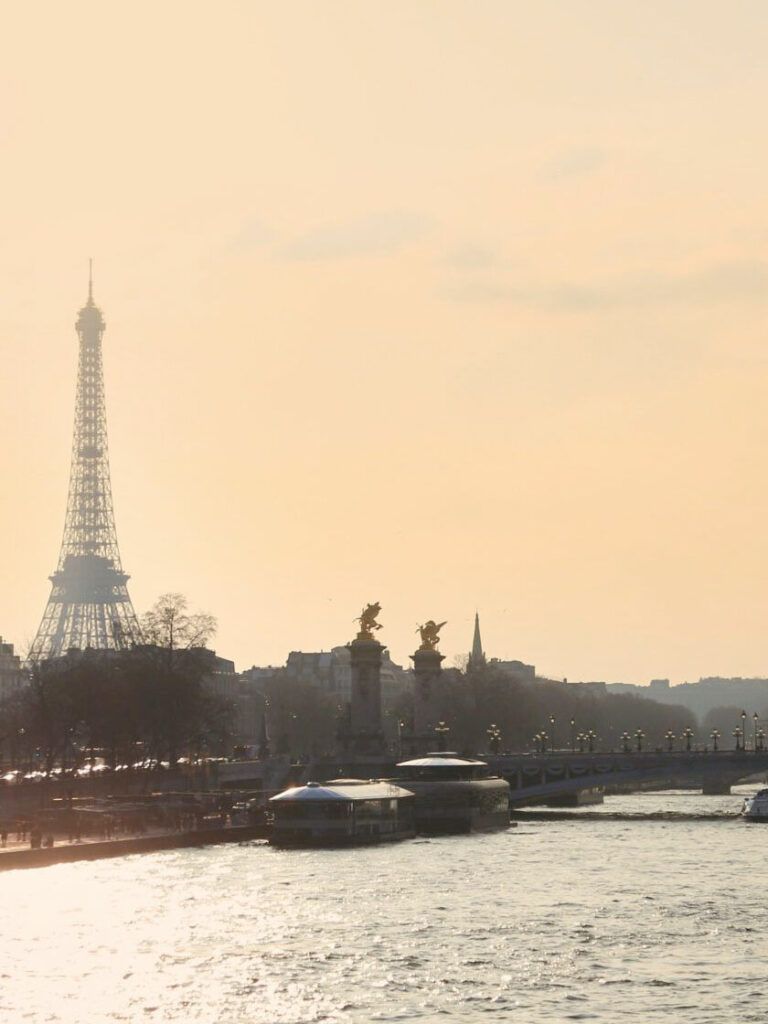 In Europe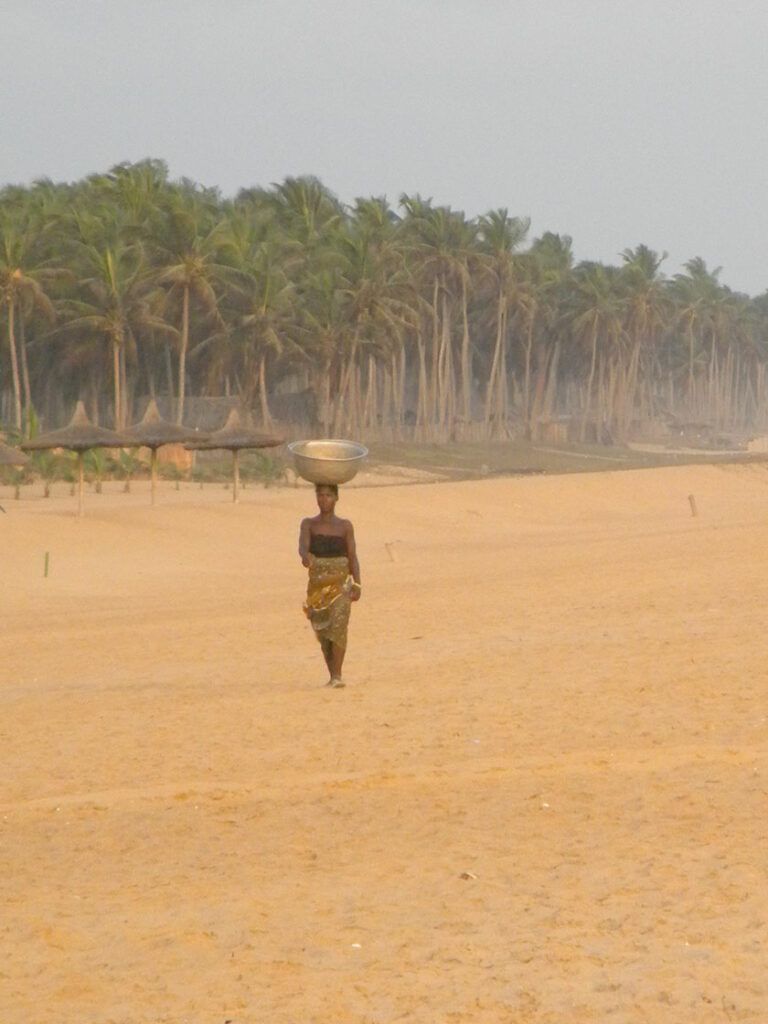 In Africa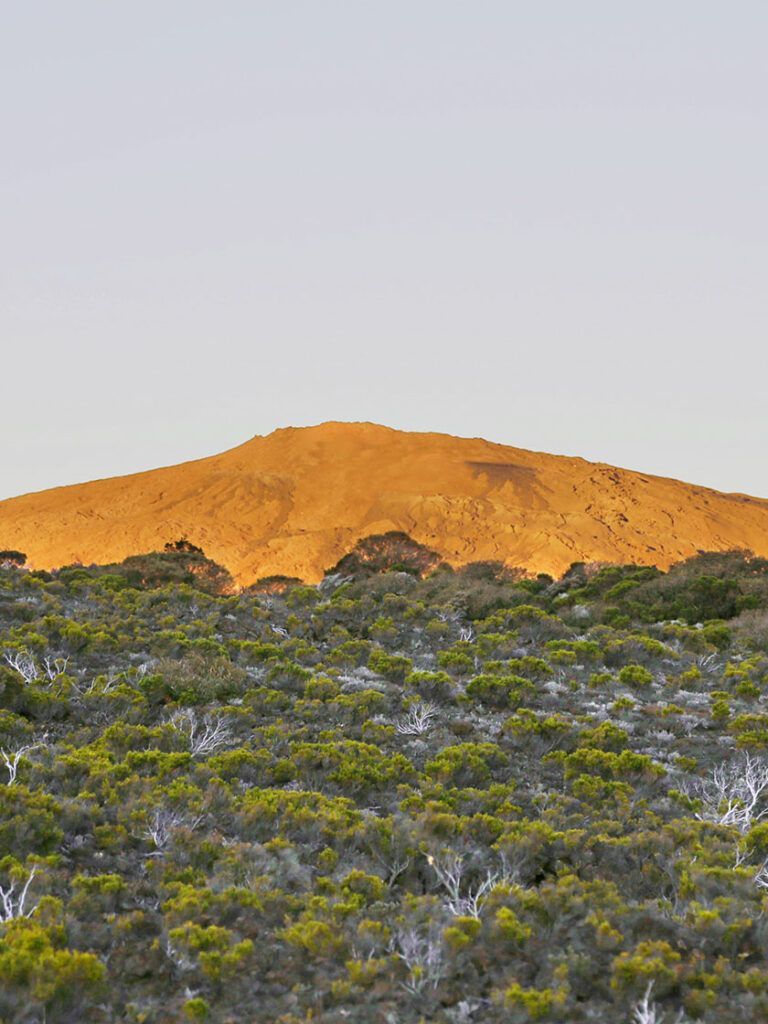 In Indian Ocean
Our values
Flexibility
Reactivity
Proximity
Listening
Respect
Transparency
Kindness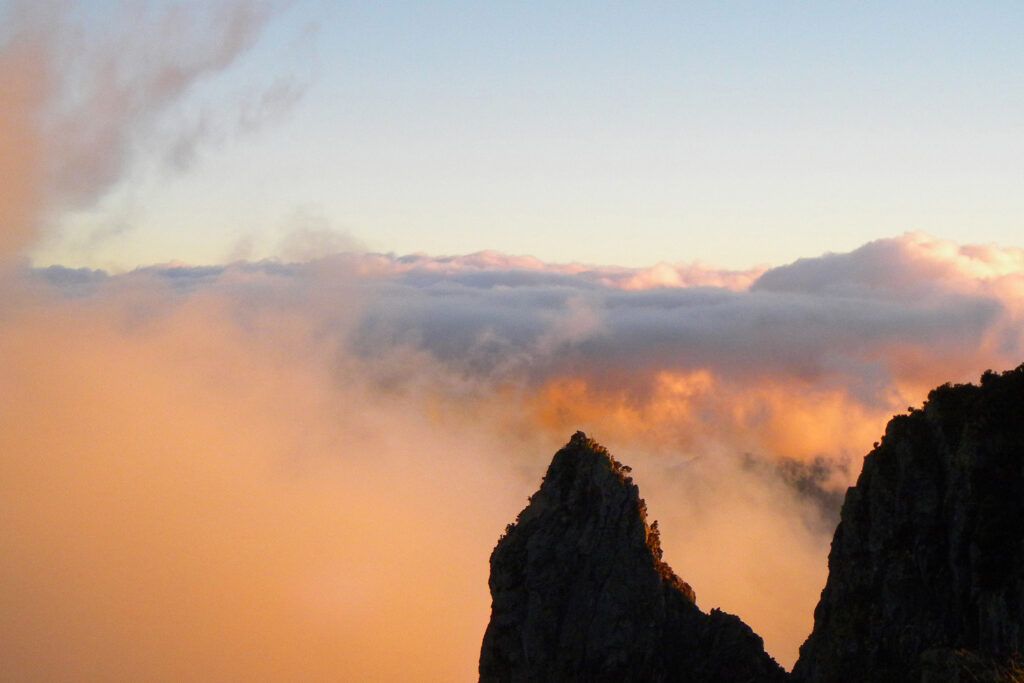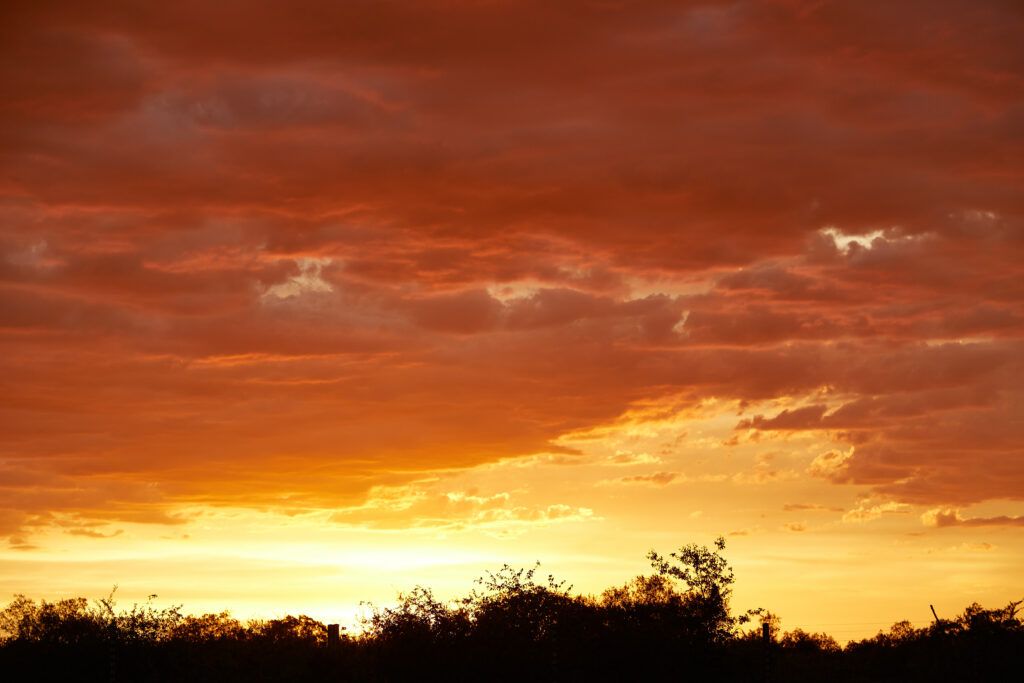 Our commitments
Because your organisation is unique, Avéliance Conseil implements customised solutions designed to translate your objectives into results.
Stakes, values, culture, organisation, management style: all your particularities are taken into account to design the appropriate intervention methodology.
Based on prior listening and understanding, our missions integrate your development perspectives and contribute to the achievement of your strategic objectives.
Our added value
All our missions are conducted in project mode and favour a global approach.
Our structured and pragmatic approach, based on the development of relationships through joint preparation sessions and participative actions, contributes to developing a real alliance between our expert consultants and your employees.
In this way, they acquire our know-how and integrate our methods and tools in order to perpetuate the actions undertaken.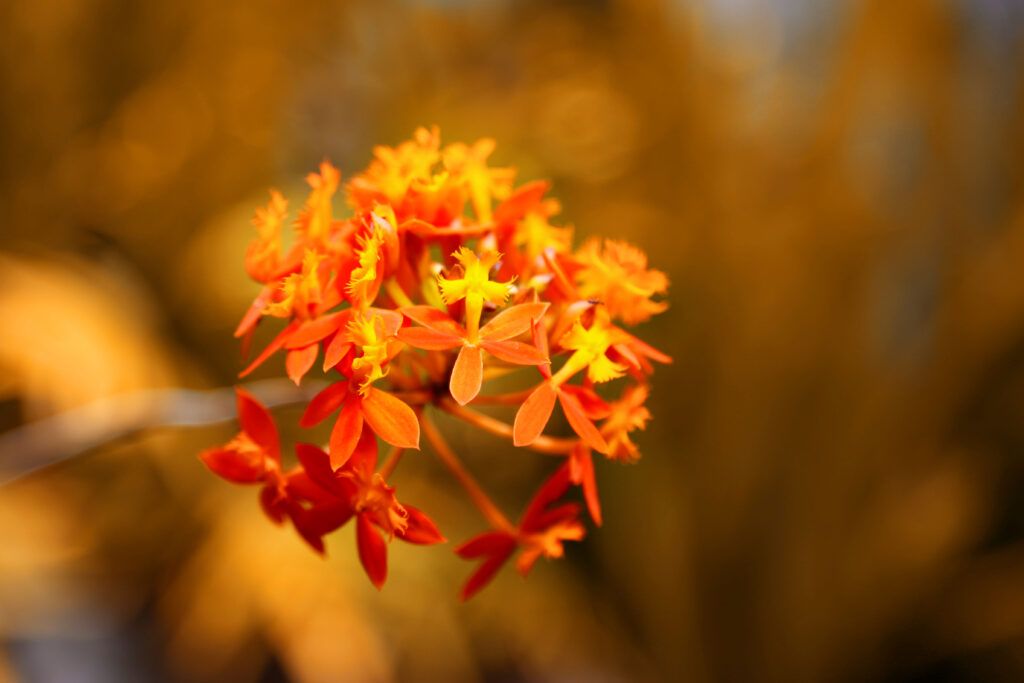 An international network organisation
Avéliance Conseil has a network of partners and builds a specific team for each intervention, made up of your internal resources, national consultants, V.I.E and experienced international specialists.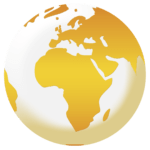 An head office
near Marseille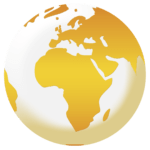 ONE CORRESPONDENT
IN WEST AFRICA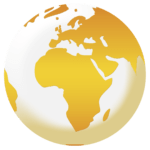 AN ESTABLISHMENT
IN Paris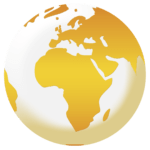 AN ESTABLISHMENT
IN réunion ISLAND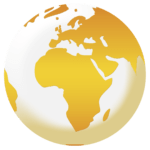 ONE NETWORK OF EXPERTS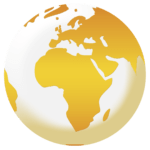 a project manager in Madagascar
THE TEAM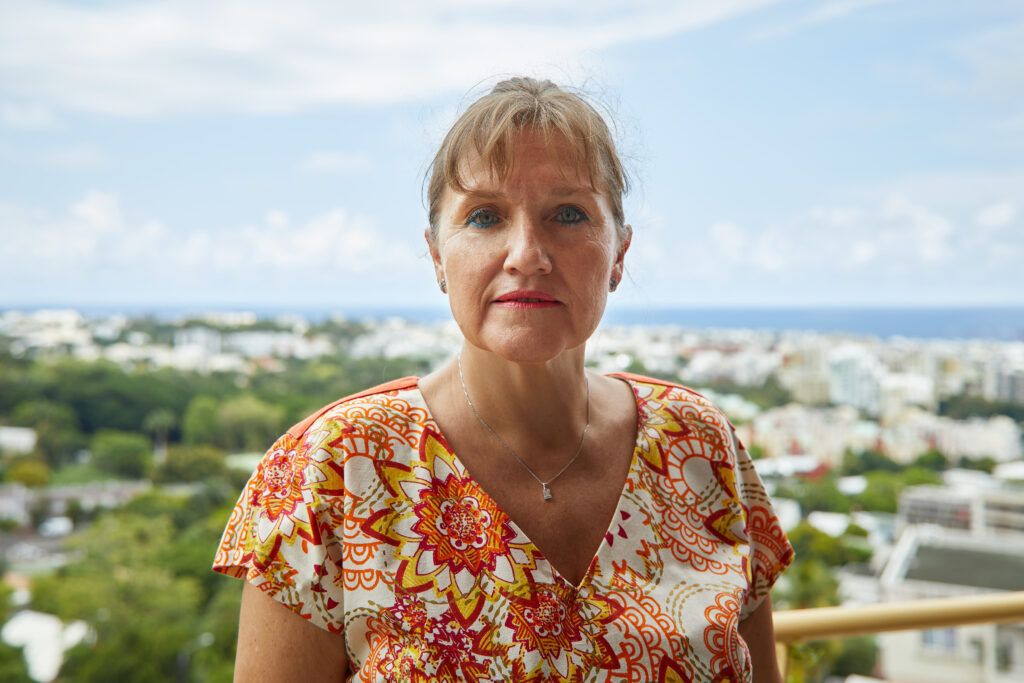 Véronique Lagrèze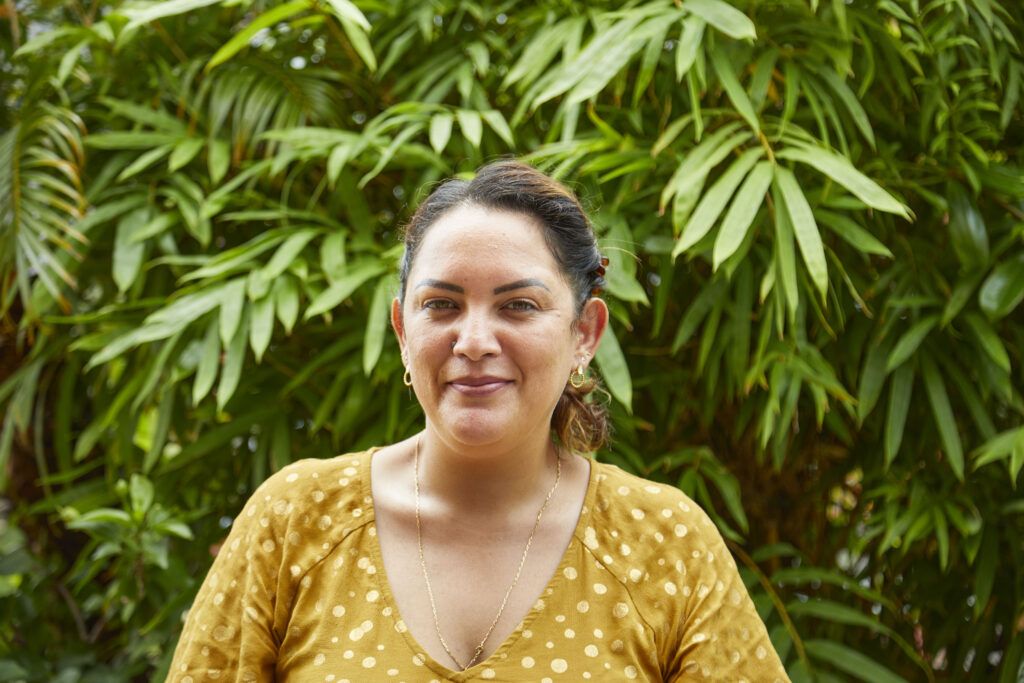 Évelyne Robert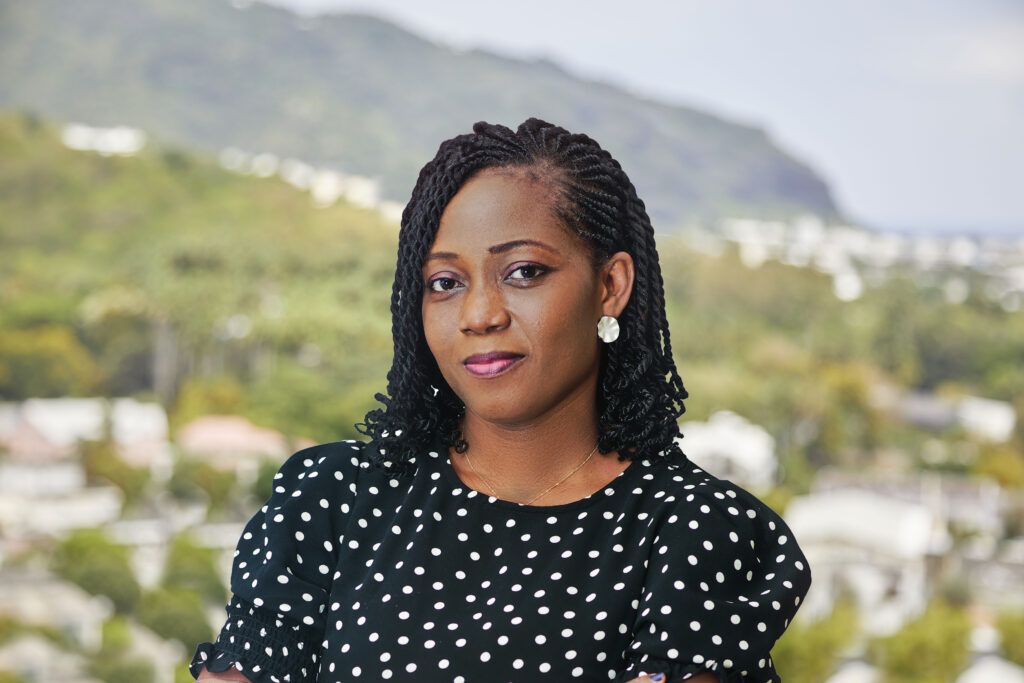 Klaris Essenam Agblévo
Coordination & relations in Africa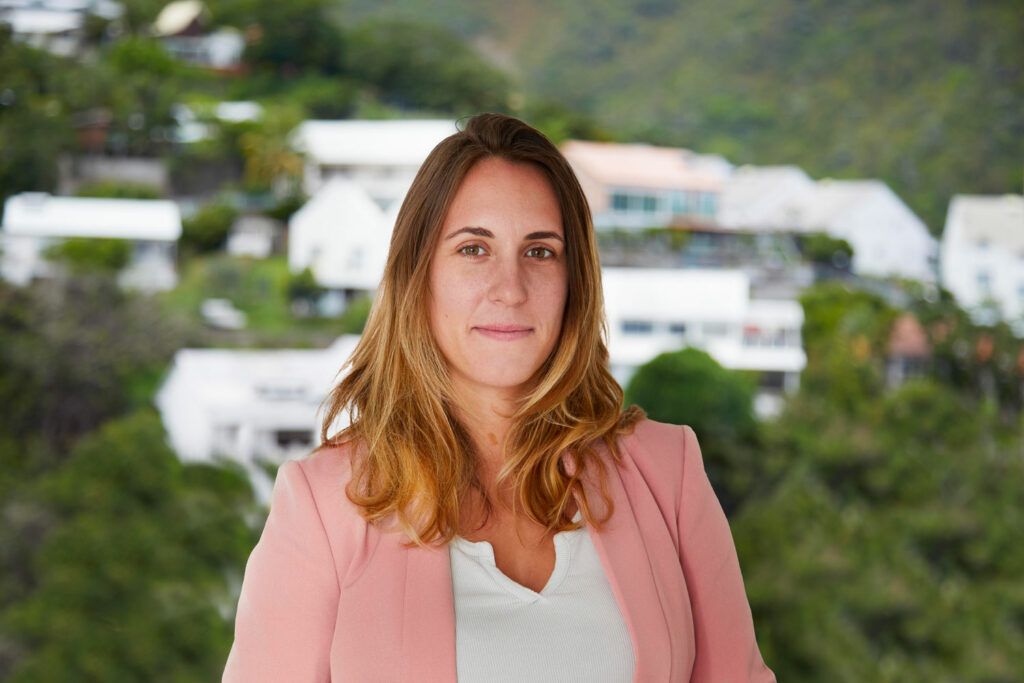 Marianne Bordus
Head of mission in Madagascar