Avéliance assists your reorganisation in your change and transformation phases
The success of your organisation depends on its ability to manage, in an increasingly short time, phases of change, transition and transformation. It is because it is the men and women who are committed to you, the managers, that it is fundamental to put them at the heart of the organisation, upstream of any change and any transformation so that everyone is involved. Empowerment, autonomy and flexibility are the three key levers to be activated.
Because organisational efficiency depends largely on the men and women who work there, Human Resources are at the heart of development strategies. Faced with the risks of destabilisation brought about by competition, it is important to quickly give your employees new points of reference, to specify what is expected of them and to structure their business processes.
Knowing how to carry out a managerial and organisational diagnosis in order to rationalise the organisation of the company, putting all the skills at the service of the objectives and results, redefining new managerial processes and a new organisational chart in response to the evolution of the company's challenges and its territory: these are all skills that Avéliance Conseil offers to help you achieve.
Leading change means helping your teams to integrate new ways of working and new behaviours. It also means coaching talent throughout the management line and reinforcing the professionalism of the teams, but also engaging in dialogue with social partners, managing conflicts, and putting in place operational systems that are accepted by all.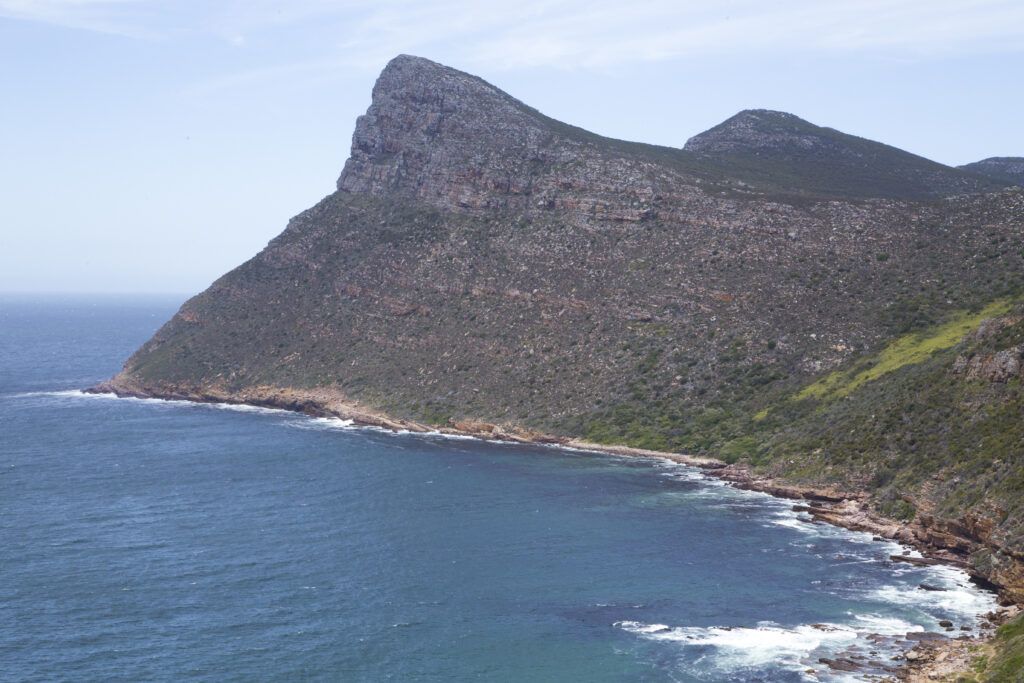 Missions close to the teams
Organisational transformation and strategic repositioning of companies or groups in Africa, Europe and the Indian Ocean
Rationalisation and organisational efficiency of industries in Madagascar
Support for the transformation of a Reunion – Mayotte bank
Reorganisation in support of the transformation of a microfinance
Organisational advice and deployment to the Ministry of Justice in a sub-Saharan African country
Recruiting international talent and using cultural diversity as an organisational lever
Teambulding & Webinaires
Teambulding of Change management: restructuring, transformation, reorganisation: to develop and strengthen team cohesion around a general management project
Around Jim Collins' "Good To Great" concept adapted to your challenges and your transformation
Or with another more conventional methodology
Animation of international webinars with government and diplomatic authorities
HR framework tools
Implementation of G.P.E.C. tools: mapping of jobs and skills, job descriptions, assessment of skills and gap analysis, skills development plan
Job classification and salary grid review: Madagascar and Africa
Staff audit & workforce adjustment plan in growth phase: Indian Ocean and Africa, including for companies with a multi-territory presence
Management and leadership training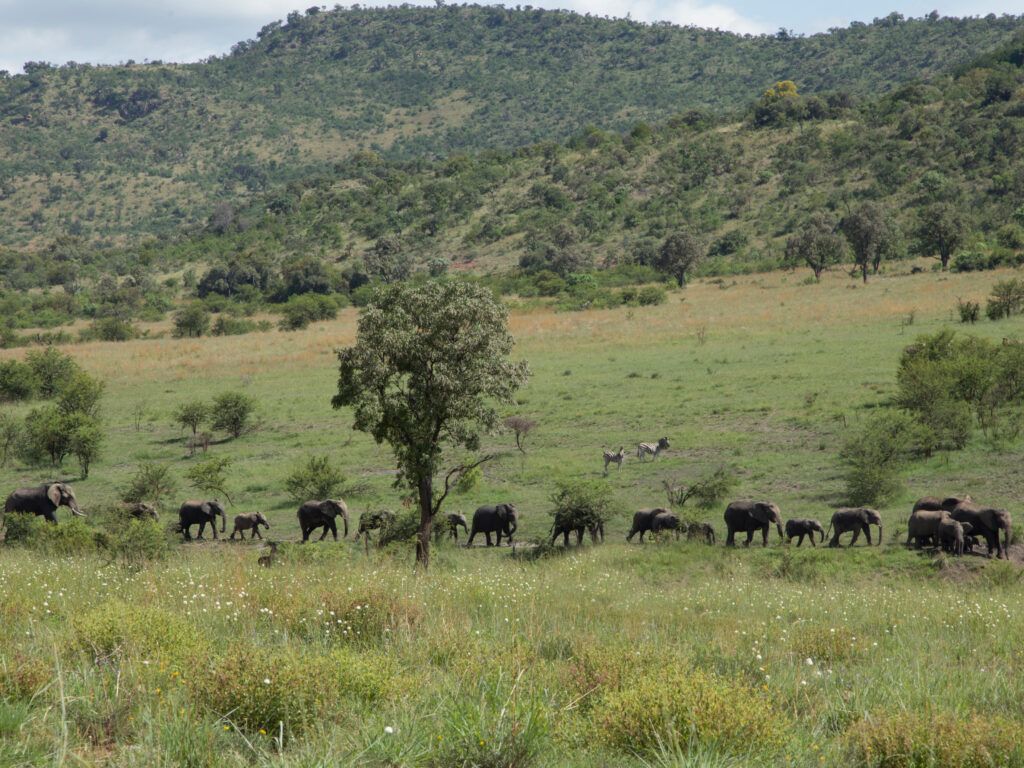 Coaching to support missions
Coaching of senior managers, executives and operational managers of all nationalities and all types of management: revealing their managerial, organisational, commercial or technical talents in the service of performance or asserting their leadership in leading change.
Our coaching missions focus on all sectors of activity (agribusiness, chemicals, energy, construction, air transport, industry, finance and in particular the textile sector), both face-to-face and remotely thanks to digitalization; we operate internationally and take into account the multicultural component.