High added value training for the success of your changes
Our strength: tailor-made programmes adapted to your environment, prepared in advance in consultation with you so that you can easily adapt to any situation that requires readjustment. Participants develop their skills and quickly appropriate operational methods and tools.
Avéliance, a DATADOCK certified training organisation since 2017.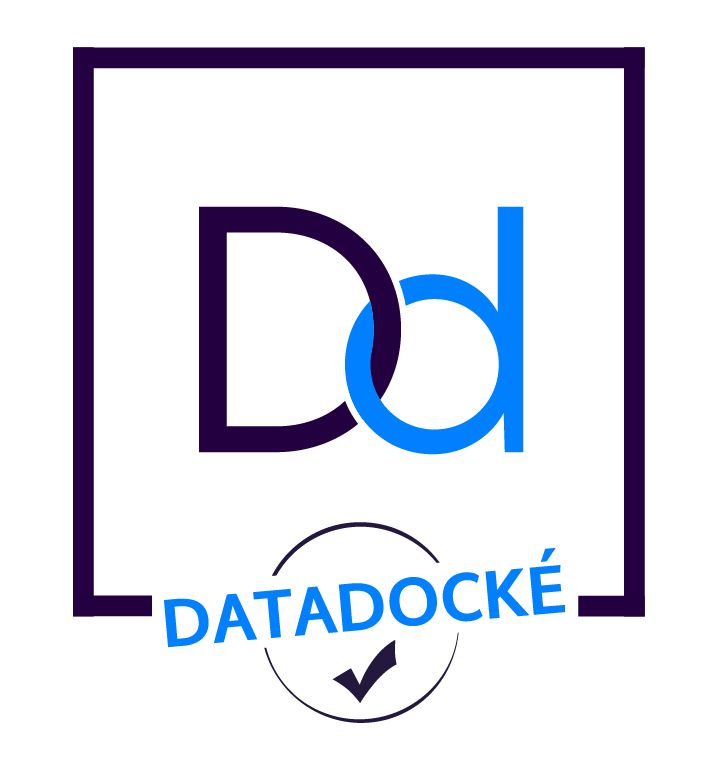 Some figures: since 2005, Avéliance has trained 2,547 people for 46,250 hours of trainee training and 4,427 hours of training provided.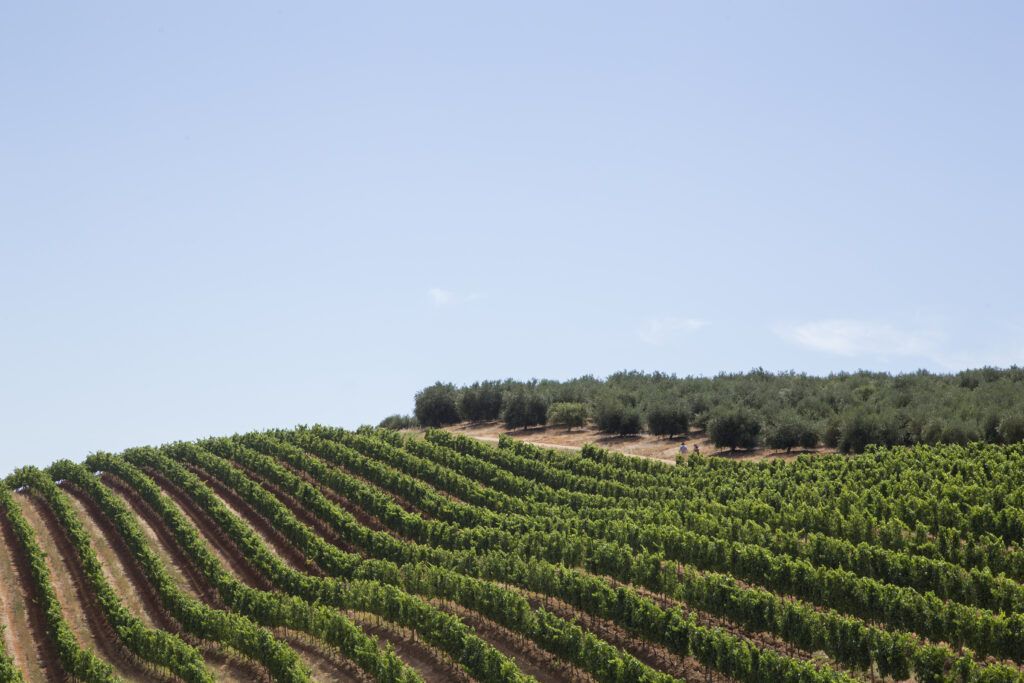 Management & Leadership
For a change in both the attitudes and behaviours of managers and in their working methods that are more motivating and empowering. To better identify the managerial levers for action and to get people to act.
Trainings carried out at : Epsilon Madagascar, Newpack Madagascar, Banque Française Commerciale Océan Indien (Réunion & Mayotte), Central Bank in West Africa, Facto Madagascar, World Knits Madagascar, Axelle, Cadence, Bionexx, Togo Télécom, Compagnie d'Énergie Électrique du Togo, …
We work in factories of more than 2500 people and train the entire management chain.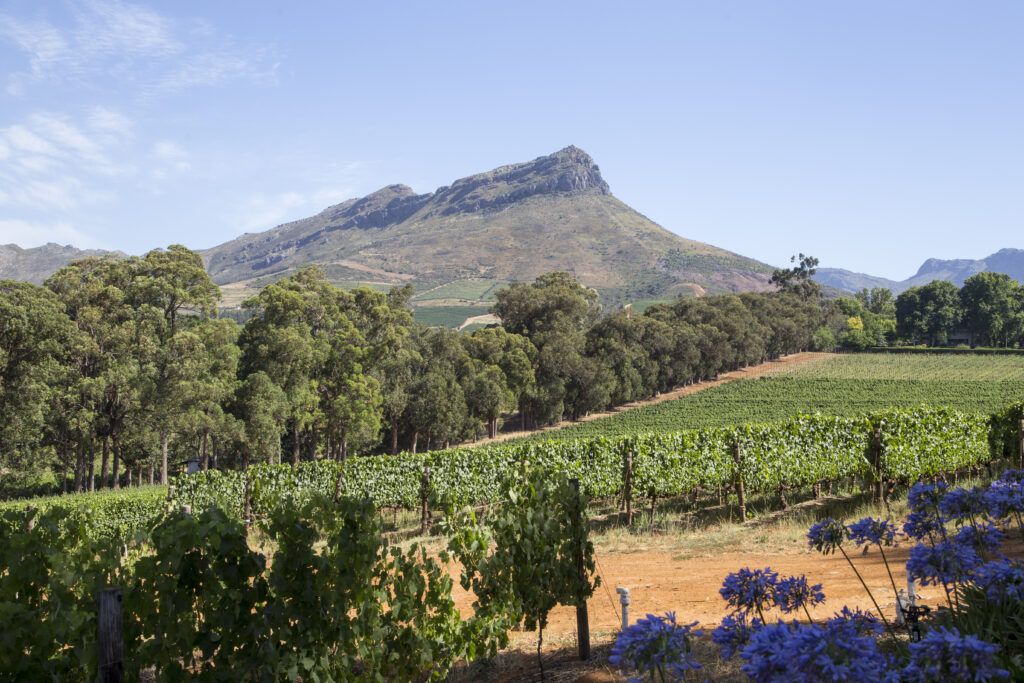 Commercial & Négociation
Mastering one's environment to better respond to the needs of one's clients; developing one's relational efficiency and adapting one's behaviour to the interlocutors and to the situations: Newpack Madagascar, OMOA in West and Central Africa, Telecom in Togo …and in international seminars with companies in Africa in the energy and mining sectors etc…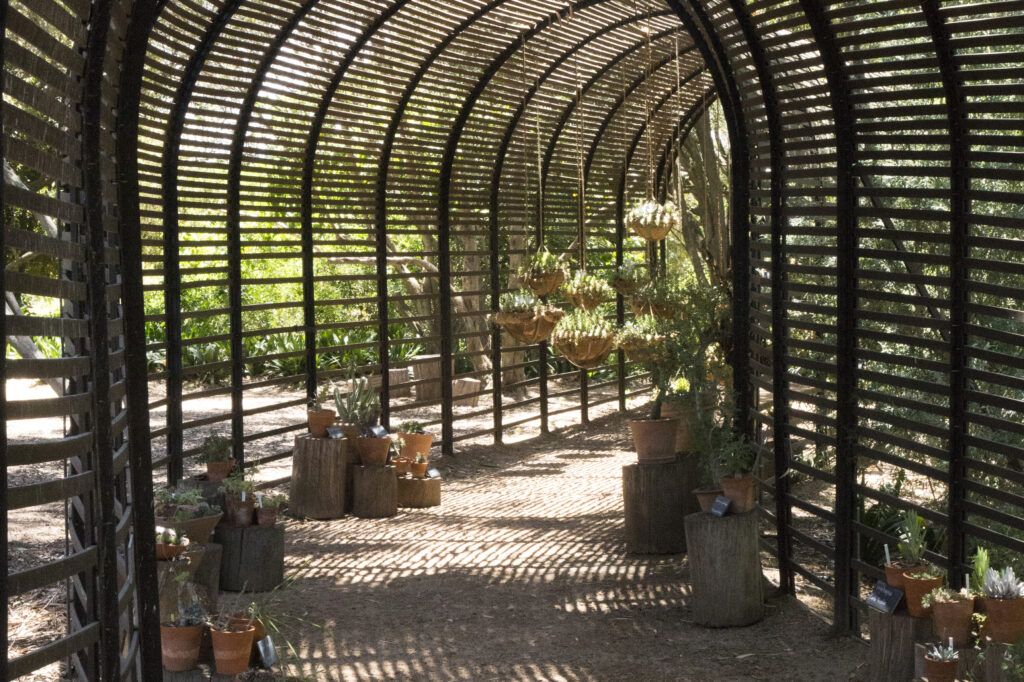 Human resources
Training plan within the framework of the G.P.E.C. or Training of trainers or Conducting a good recruitment policy, as many themes deployed internally: Electricity company in Africa, Call centre in Mauritius, Telecom in Togo, Communication agency in Reunion Island…
HR strategy, HR master plan and performance indicators: to implement the HR strategy for performance development: carried out in 2 industries in Madagascar
How to promote and contribute to social dialogue: reconciling conflicting interests and finding areas of convergence between the different social actors. Some of our clients in West and Central Africa have appreciated this programme: Caisse Nationale Prévoyance Sociale, Electricity Company, La Poste, Bank, Société Nationale des Eaux.
An action-oriented teaching method: Priority is given to concrete exercises from the participants' professional environment and role-playing, followed by personalised feedback.
Personalized follow-up: At the end of the session, each participant completes his or her action plan in order to be operational at his or her workstation. The monitoring system in place ensures consistency between the programme, learning and operational use of the tools. At the end of each training session, the trainees' skills are evaluated according to the required skills identified for each programme.
Our rates depend on the territories in which we intervene so that the skills remain accessible to all. Training rates for the DOM as of 01.01.2022: 1085€* excl. tax/day of training/leader. For the rates and programmes of training courses carried out in mainland France and abroad, please contact us contact.
*This rate applies exclusively to the fees for the facilitation of the above-mentioned programmes, to which, depending on the company's needs, the preparation and pedagogical adaptation can be added.